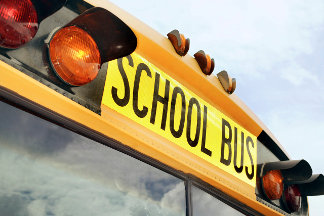 School Calendar & Events
See More about in town and area schools Foxborough residents attend.
FPS 2019 - 2020 Calendar (pdf)
FRCS 2019-2020 Bus Routes and Stops
SERSD 2019 - 2020 Calendar (PDF)

Public Schools
Private Schools
Homework & Related Sites
Other Educational Institutes
The Old Schools
Robinson Hill School - there is a "time capsule" buried here. The school was sold to the Foxboro Company, then Sabis Regional Charter School, and is now FRCS.
The Lewis School (The Sage School is there now)
The Carpenter School - now Foxborough COA/HS/Senior Center
The Center School
Paine School - moved from Central Street to Liberty Place
Everett School
Quaker Hill School - South Foxborough - FPD Storage
Plimpton School - North Foxborough/Morseville
Pratt School II - East Foxborough
Pratt School I - Burned down :-(